Earthquakes in Turkey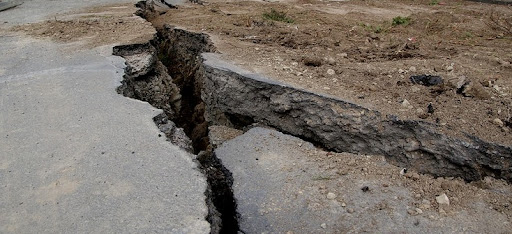 Turkey is located in Southeastern Europe and Southwestern Asia. Turkey has been having some major earthquakes, these earthquakes began on February 6, 2023, at 4:17 AM.
These earthquakes occurred because "two pieces of the Earth are sliding horizontally past each other." According to sendrelief.org, 41,156 people died and 108,068 people are seriously wounded. Damage surveys indicate that 139,00 buildings in 11 provinces collapsed or are heavily damaged. The hardest hit was at Adiyaman, a Kurdish city near the fault line. The system says more than 110,000 buildings across 11 quake-hit Turkish provinces were either severely damaged or wrecked. 
This earthquake is called Kahramanmaras. The earthquake officially ended on February 6th, 2023 Ever since the earthquake 1.5 million people have been made homeless due to the earth tremor that's been happening in Turkey. The earthquake lasted about 45 seconds and the Magnitude of the earthquake was 7.5. The earthquake struck at a death toll of eleven miles near the Nurdagi in Gaziantep province.
 In the aftermath of the Turkey and Syria earthquake, over 1.9 million people are seeking shelter. 500,000 people in Syria are homeless, and more than 145 aid trucks transferred supplies that include water, food, shelter, and cleaning products. Turkey has suffered worldwide destruction.
Source: https://www.sendrelief.org/projects/turkey-syria-earthquake/

Leave a Comment
Your donation will support the student journalists of Riverside Prep Middle School. Your contribution will allow us to purchase equipment and cover our annual website hosting costs.