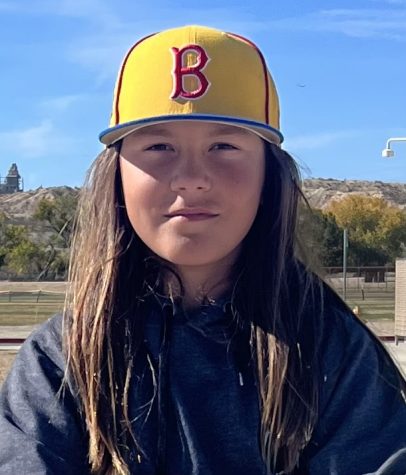 Ethan Mclain was selected for favorite hair on November 28, 2022 at RP because we thought his hair was eye-catching. Ethan said he used conditioner.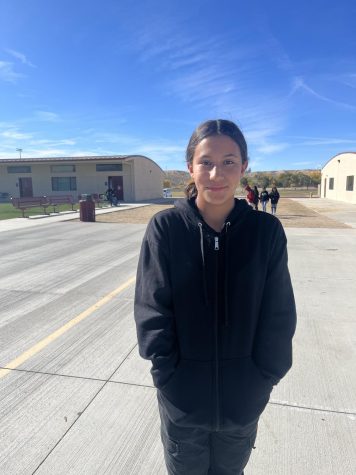 Isabella Villatoro was also picked for favorite hair, but unfortunately she didn't reveal her secrets to awesome hair!
Photographer: Aldo Gutierrez
Writer: Andy Hool
Editor: Ayleen Jorge
Best fast food choices?
Loading...
Sorry, there was an error loading this poll.
Winter Break Countdown
Have fun on your break!