What's your Favorite song?
On Tuesday, we asked Amber Ramos and Manuel Rangel what their favorite song is at RPMS. Amber said that her favorite song is "Passenger" by Dance Tone because it is comforting. Manuel said his favorite song is "Yes Indeed" by lil Baby because he likes the beat."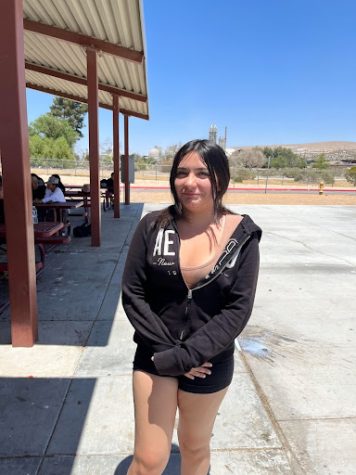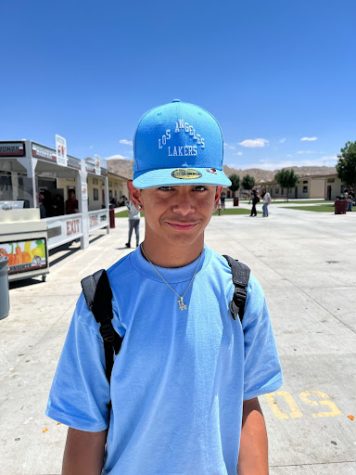 This is 8th grade basketball player Manuel Rangel at lunch Ramos at RPMS campus.
Bowser or Mario?
Loading...
Sorry, there was an error loading this poll.
Summer Break Countdown!
Have a great Summer Break Knights!
Sign up for RpKnightlyNews