RP serves up new volleyball team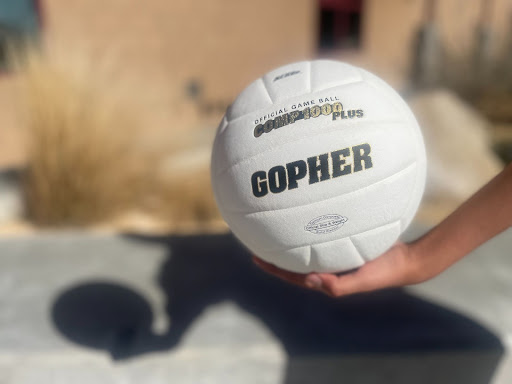 Volleyball tryouts at Riverside Prep took place on the 23rd-27th of January on Friday. Volleyball is a team sport where two teams of six go against each other. Each team has to try to score points by using their hands to smack a ball back and forth over the net. The five main rules include a maximum of three hits, players cannot hit the ball twice, a ball hitting the boundary line is "in", the ball may be played off the net during a volley and on a serve, and there has to be 6 players on a team, 3 on the front row and 3 on the back row. 
     The tryouts for Volleyball took place after school at the courts by the buses. The event  started at 3pm and ended around 4:45 pm . There were  late buses if any of the students needed them. In order to try out you will need to be registered on athletic clearance and you must have an up to date physical. Tryouts were all week, the person coaching this event is the math and photography teacher Ms. Polling. 
   Everyone trying out had to stretch and then run a couple of laps around the court. Then they had to serve the ball and hit it around the net. They also had to show their stance, there were at least 50 girls attending the tryouts afterschool, Ms. Poling was coaching the girls on what to do and examined each girl carefully in under 2 hours.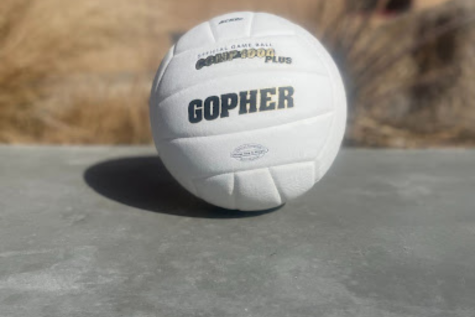 We interviewed one student who went to the try outs and asked her a couple of questions. We also interviewed Ms. Polling as well. A student who made the volleyball team said, "I think I made the team and I have a good chance, because I have experience with volleyball. I did a bump circle and they went to see who could serve and who could block." After we finished interviewing the student, we also spoke to Coach Polling who is also looking forward to this season. 
   Volleyball is going to be a very important sport for the people who made it, they announced the people who got in the team on January 27th, 2023. Riverside Prep is excited to announce the new members for this season. 
The girls who made it on the team were Juliet Pluma, I'Talle Valery, Maya Xitali Sessions, Malaya Bly, Michaela Biggers, Kalylee Bonilla, Adrienne Garren, Esme Johnson, Athena Alva, Evangeline Alvarez, Haley House, Kylee Synder, Jocelyn Ramos, Karma Horath, Carolyn Iongi, Leilani Farrowcannon, Imani Springfield, Alma Jimenez Casas, Adaline White, Kali Thompson, Audrina Arzate, Samantha Rondan, Shelbee Glass, Sadie Martinez, Aubrey Duran, Leahna Ortega Flores, Julia Puente, Savannah Dickson, Ibrie Maiava, 29 girls made it to the team.
View Comments(1)
Your donation will support the student journalists of Riverside Prep Middle School. Your contribution will allow us to purchase equipment and cover our annual website hosting costs.