Is The Meta Quest 2 Worth Your Money?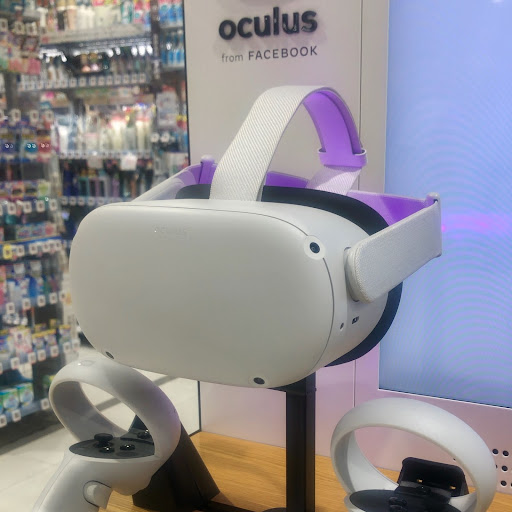 What is The Meta Quest 2?
The Meta Quest 2, commonly known as the Oculus Quest 2, is a device that allows users to step into Metaverse to play games, watch movies, and do other activities. The Meta Quest 2 was revolutionary in the VR industry due to its cheap price, great graphics, and excellent game catalog. Also, the Meta Quest 2 is a fully wireless VR headset. This is great because most VR headsets require expensive PC's that some people might not be able to buy. This device was released on October 13th, 2020 by Meta, commonly known as Facebook. 
The Technology Behind This Device
The Meta Quest 2 has Great graphics, frame rate, and performance considering the device is completely wireless. The Meta Quest runs on the Qualcomm Snapdragon XR2 and has 6 GB of RAM, and 128 GB of internal storage. Those specs are good even for a wired VR headset. 
Price
The Meta Quest's 2 64 GB versions retailed for $300, while the 256 GB version retailed for $400. This may sound expensiv,e but compared to other VR headsets, it has the best value. For example, the Valve Index retails for $1000 and it requires a gaming PC that can cost up to $5000.
Game Catalog
The Meta Quest 2 has an amazing game catalog for everyone. For more casual players there are games like Beat Saber, Rec Room, and Gorilla Tag. For more experienced players there are games like The Walking Dead Saints And Sinners, Contractors, Into The Radius, and Blade And Sorcery. There are many great games for all ages.
The Cons of This Device
The Meta Quest 2 is a great device but there are a couple of downsides. Since the Meta Quest 2 is a wireless device you must charge it and the battery life is not great. You may be able to play for 2-3 hours when you first purchase this device but, I have noticed the battery life on my device has deteriorated a lot. Now I get 1 ½ hours-2 hours. Honestly, the only other downside I can think of is the head strap. The included head strap can be very uncomfortable and can hurt your head. For the price, I feel this device should include a higher-quality head strap. Although you can buy one online for $50.
Conclusion
In conclusion, the Meta Quest 2 is an amazing device that is affordable considering the price of other VR headsets. It is also wireless and has great graphics. In my opinion, the Meta Quest 2 is worth the price.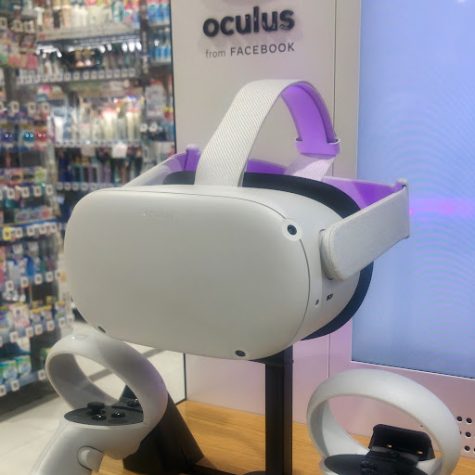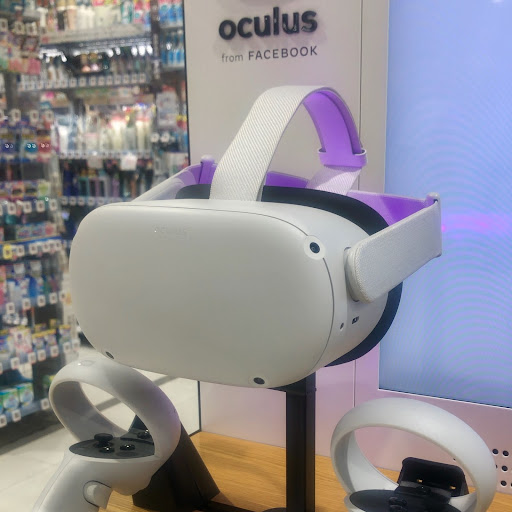 View Comments (2)
Your donation will support the student journalists of Riverside Prep Middle School. Your contribution will allow us to purchase equipment and cover our annual website hosting costs.