Silver Athletes
   Riverside Prep Middle School is a School of Athletes, located in Oro Grande California. With softball season coming to an end, I was able to interview the Assistant pr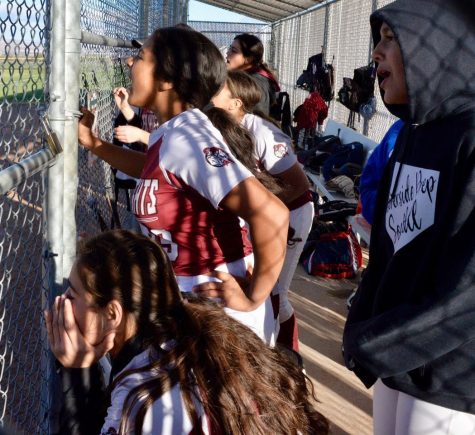 incipal Mr.Snyder, along with one of the school softball captains, regarding the overall season. The interviews took place between November eighth and November ninth, 2022.
During the interview, I asked numerous questions. Out of all the questions, I asked, the most important question was, "What would you change for next season?" Meeka's response was "I will be practicing at home more, trying to get better throughout the offseason." 
As mentioned in my introduction my second and final interview was with our very own Asst. Principal Mr. Snyder. I asked Mr, Snyder the same question and his response were "I would like to see the high schoolers get involved with the middle school teams and teach them what they have learned and how to improve faster."
Riverside Prep values sportsmanship and would love to see the athletes succeed. We are all excited for next season and would like everyone to join me in saying "GO SILVER KNIGHTS!"        
Best sport?
Sorry, there was an error loading this poll.
View Comments (4)
Your donation will support the student journalists of Riverside Prep Middle School. Your contribution will allow us to purchase equipment and cover our annual website hosting costs.