Smites Edge Minecraft Game Review
Disclaimer: We do not promote this game and any opinion stated in this story is personal and belongs solely to the owner.
First, before we get to the actual review let's talk about what Minecraft actually is. Minecraft is a game that was developed by a company called Mojang Studios. Minecraft is a sandbox-type game where you're placed in a world full of blocks and your main goal is to kill the final boss called the ender dragon.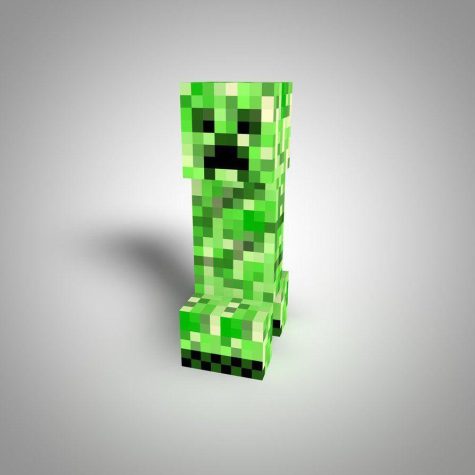 Replayability on Minecraft
Regarding the replayability of the game, I would give it an 8/10. The replayability is overall up there, but once you play it for a long time or just for an extended period of time it can get boring. Once you beat the game it just feels like there's nothing left to do except build and survive.
The Experience on the Game
The overall experience when playing Minecraft is a 9/10. Minecraft is a fun time when playing the game either single-player or multiplayer there is just so much to do. You have the choice to build almost anything you want in the game, and Minecraft with friends is almost the best experience.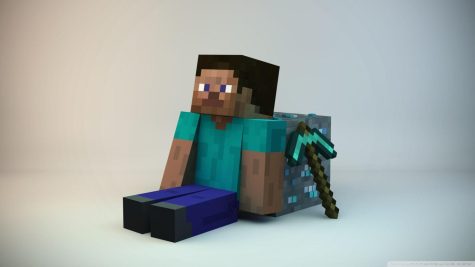 Multiplayer
The multiplayer feature of the game is amazing. There is an almost instant connection when joining one of your friends. There are also tons of servers you can join to play online, to meet new people, or just to enjoy the game.
Minecraft overall is a great game with 4.5/5 stars for me. It would've gotten a 5 but the replayability is what kills it for the game because you can play for so long and just stop playing.
View Comments (3)
Your donation will support the student journalists of Riverside Prep Middle School. Your contribution will allow us to purchase equipment and cover our annual website hosting costs.